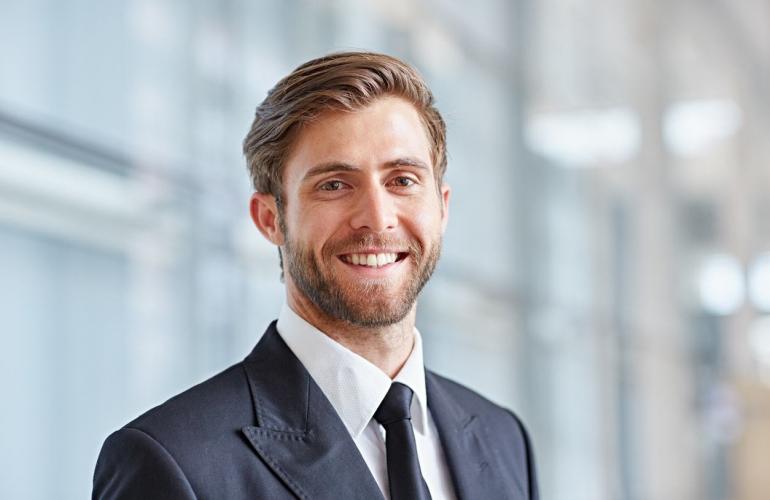 Men's Business Haircuts: Top Options In 2023
Men's business hairstyles are an interesting topic for people working in companies and business organizations. Choosing a perfect hairstyle is very important for working professionals as it helps them create a solid image of a strict and confident man and comply with the requirements of a company.
There are many hair styling options for business people, managers, CEOs, and ordinary working professionals. Let's figure out which hairstyles have become trendy in the business world in 2023. We own and operate the top salon shop in Qatar. Visit our salon center today to get your favorite business haircut. Always remember that our men's business haircuts emphasize the solidity of a man, hide the flaws in his appearance, and meet the company's requirements.
● Boxing
It is the most common haircut adopted by working professionals in Qatar. It will go well with costumes if the length is not too short (at least 5 centimeters) and the bangs are either temporary or abandoned. We consider characteristics of people's appearance and hair color. A good choice of transition from one length to another will emphasize the masculinity and solidity of any employee.
● Half Box
This option allows you to style your hair either to the side or comb it back. The opportunity to make a new image will successfully affect the appearance and the desire to emphasize individuality. This men's haircut is suitable for lovers of smooth transitions.
● Tennis
This men's haircut is suitable for curly or coarse hair. It will successfully emphasize individual features and create a solid look that will look very good with three-piece suits and a strict dress code. You need to use styling (bangs and tops) and special fixatives to maintain the originality of this hairstyle.
● Anderkat
It is appropriate for those who want to emphasize their individuality while remaining professional. There are a vast number of varieties of this haircut. With style and a classic suit, the undercut goes surprisingly well. However, Anderkat's business haircut needs styling and looks a bit daring.
● Stylish Retro Combed Back
A timeless men's classic that looks great with classic suits. For styling, it will be enough to apply clay or wax, comb the strands back, and fix them in this position. Then, complement the image with a stylish beard—a solid and courageous look is guaranteed!
Book an appointment today with us, visit the Best Barbershop in Qatar, and get your favorite business haircut from our hairstylist. They are always happy to help you!