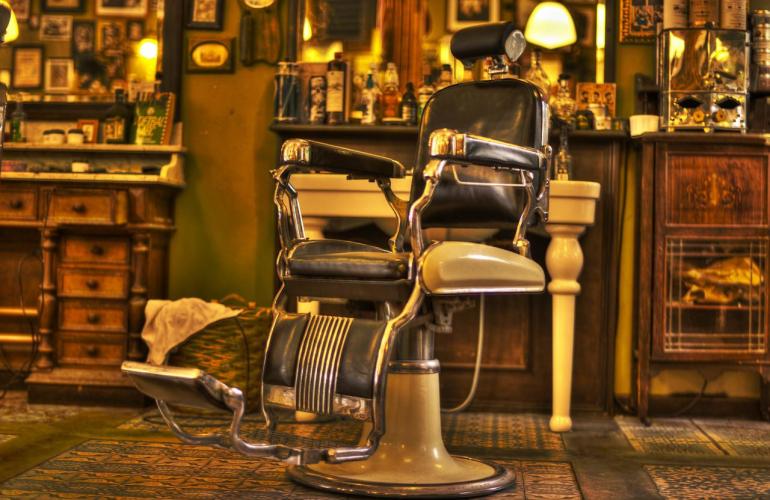 The Barber Shop- Le coiffeur.salon
From time to time, men need hair cutting services.So they visit salon centers in their free time to get a haircut, facial treatment, hair coloring, training, etc. Le coiffeur Salon is one of Qatar's most popular hair care centers,visited by many individuals every day. But why? Let's have a look at some reasons mentioned below:
● Online Appointment Booking Facility
Nobody wants to wait long to get a haircut or other related services.You can visit our website at any time and book an appointment for hair care services.You can choose your convenient time slot and get the requested services on the due date and time without waiting long. You can call us directly for haircut services.Individuals who don't have appointments are welcome.
● Experienced And Professional Hair Experts
Fortunately, we have a team of experienced and highly professional hair care experts who are always ready to provide you with high-quality hair care services at affordable prices.In addition,they have formal education to act as hairdressers and provide you with the requested services.
● New Haircut Hairstyles
Different people love to keep different hairstyles as for the current trends in the fashion industry and their personal choices.Our hairdressers know about different hairstyles that are trending in the market.Depending on your individual needs and preferences, you can get any haircut and related services.
● Ease and Comfort
Our salon centers in Qatar have spacious interiors with beautiful design patterns.We also have excellent seating arrangements,music systems (for entertainment), newspapers,etc. When you reach the salon center, our staff welcome you and provide you with the requested services.Therefore, you feel relaxed while waiting and receiving the requested services.
Visit our salon center today and get the required services fast.We promise swift, professional, and outstanding haircare services for all.