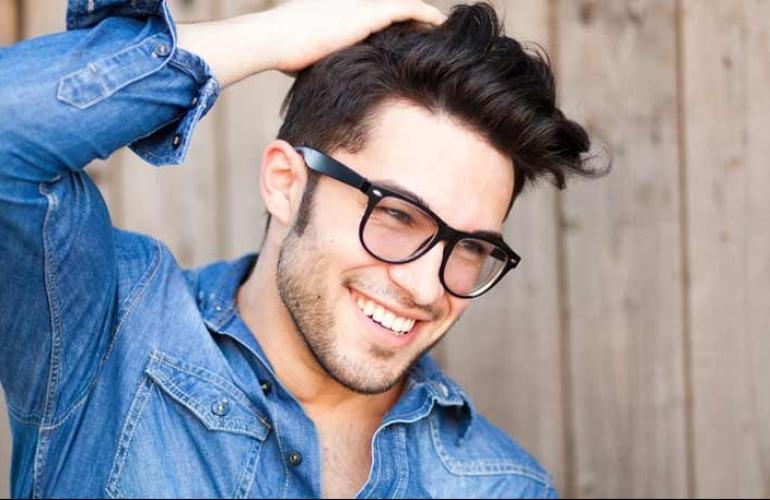 How To Take Care of Black Hair? Follow Our Expert Guide!
Black hair has always been associated with mystery and sophisticated appeal. But putting aside the symbolism, in reality, beautiful black hair remains tough and requires special care. So how to take care of back hair in today's busy life? Check out some tips on what to do and what not to do if you want shiny black hair.
● Before Coloring Your Hair Black
Many people visit the Best Salon Shops in Qatar for hair coloring. Before you take this decision, you must do two things. Black is the darkest color in any palette, and going back is hard once you start using it. Lightening and recoloring black hair is difficult and damages the hair if you don't come across the right professional. Lightening at home is not recommended.
The second thing is to make sure your hair is in good condition. Visit our hairdresser for a refreshing hairdo or a split ends removal. Coloring damaged hair will further worsen her condition. In addition, split ends are very clearly visible on black hair.
● Do Not Wash Your Hair 72 Hours After Coloring.
To maintain your black hair color, you should not wash it for 72 hours after dyeing. Some hairdressers even recommend that the first 2-3 washes of black hair have a unique balm. The balm has a more gentle formula compared to the shampoo. Replacement slows down washout and loss of color shine.
● Refresh Hair Roots Regularly.
You must visit the Top Salon Shop in Qatar to color your hair roots every 3-4 weeks. Our experts take care of all details and apply the color first to the roots and then to the scalp line. They remember the area around the ears.
● Washing Your Hair With Cool Water
The hotter the water, the more the hair cuticles open up and are washed away by the dye. The black color falls off and quickly loses its luster under hot water. So wash your hair with cool water. This way, you will keep the color longer.
Before The Next Coloring: Take Care of The Scalp
The scalp has the same need for exfoliation as any other inch of skin. Buy a clarifying shampoo and use it ten days before your scheduled color. The better the scalp is maintained, the healthier the hair. Always keep in mind that healthy hair retains its color longer.