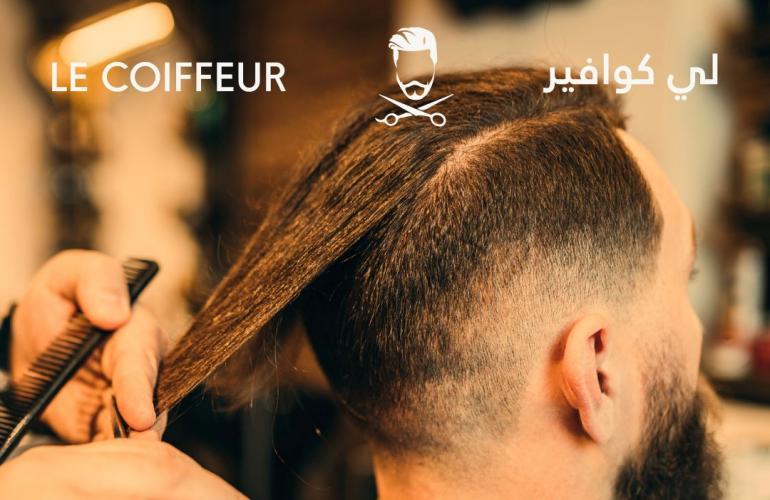 Hair Straightening Treatments
Luxurious and well-groomed hair is, no doubt, men's decoration. But it is not an easy task to keep your hair in good condition. Many men often resort to straightening their hair with irons, hairdryers, curling irons, and various fixing agents – mousses and foams. However, these activities harm the hair, contribute to its loss, and negatively affect its appearance. Apart from this, don't forget that you need to protect your hair from harmful environmental influences. If you need to strengthen your hair, visit our salon center on any day you want. Professional hair straightening treatments offered by our salon specialists straighten strands and restore the structure of damaged hair.
When Do You Need To Opt For Our Hair Straightening Treatments?
When you want to achieve smooth strands for wavy or curly hair and give them shine,
For easier combing and styling of unruly and fluffy hair,
To get rid of dull, weak, and lifeless strands. Hair straightening treatments offered by us give a healthy shine to the hair and strengthen it.
Our Hair Straightening Treatments: Key Benefits At A Glance
Easy Combing-After getting a hair straightening treatment at our salon center, you can comfortably comb your hair,
More shine to your hair,
After the hair straightening procedure, the result is retained for 1-2 months. With each subsequent process, it will help you to make your hair stronger,
This procedure protects your hair from dust, polluted air, low-quality tap water, and the adverse effects of sunlight.
Our hair straightening procedure can correct the hair after an unsuccessful perm,
It allows you to adjust the hairstyling locally. Then, when you grow roots, or the tips begin to curl after a while, our hair specialists will teat these areas comfortably.
So, visit our salon center today and get a hair straightening procedure at affordable prices.