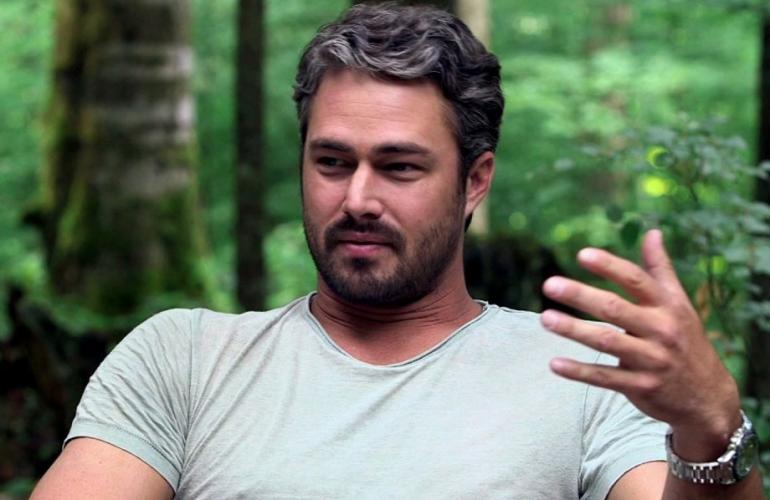 Tips for Flawless Hair Coloring: Don't Miss These Pre-Coloring Must-Dos!"
Hair coloring has become a trend in Qatar, with an overwhelming number of men visiting salon centers for hair-growing services. Proper hair coloring makes your personality more appealing and attracts the attention of people around you. Many individuals see our top salon shop in Qatar for hair coloring services almost daily. To achieve the best results, you must follow the below-mentioned recommendations:
● Consult Our Hair Care Specialist.
First, you must consult our hair care specialist and convey your desire. We have multiple coloring options for different individuals. You can choose any hair color depending on your requirements, but it must match your skin tone very well. Our professional barbers will provide all the information you need about hair coloring options and help you decide as per your instructions.
● Hair Cutting
Before going for hair coloring, it's beneficial if you go for hair cutting and bleaching. Tell our barbers what kind of haircuts you want to have. If you cannot do so, they will perform a proper haircut, keeping your preference in mind.
● Test For Allergies
Some individuals may have allergic reactions to hair color products. Therefore, our hair stylists perform a patch test by applying a small amount of the hair color behind your ear or on your inner elbow at least 24 hours before the appointment. If you experience adverse reactions like itching, redness, or swelling, avoid using that particular hair color and try another color.

● Follow Our Pre-Coloring Instructions
Our hair colorist provides pre-coloring instructions; follow them carefully. This may include avoiding heat styling tools, not using any hair products, or not washing your hair for a certain period before the appointment.
● Bring Reference Pictures (Recommended)
Bring reference pictures of the desired hair color and style to help communicate your expectations clearly to our hair colorists. This will ensure that you both are on the same page, minimize miscommunication, and get the desired hair coloring services.
● Consider Maintenance
Different hair colors require different levels of maintenance. Understand the level of commitment needed to maintain your chosen hair color, including regular touch-ups, color-safe shampoos, and conditioners, and do the needful accordingly.
● Post-Coloring Care
After coloring your hair, follow the recommended aftercare instructions provided by our hair colorist. This may include using color-safe hair products, avoiding excessive heat styling, and protecting your hair from UV rays.
● Be Realistic
Lastly, be realistic about the outcome. While it's good to have expectations, remember that the final result may vary depending on your natural hair color, texture, and condition. Trust your hair colorist's expertise and enjoy the process.
Hair coloring services provided by our professional barbers make you look attractive and help command an impressive personality. But you need to follow the above-mentioned recommendations to achieve the best results. Visit our top men's salon shop in Qatar for high-quality services.