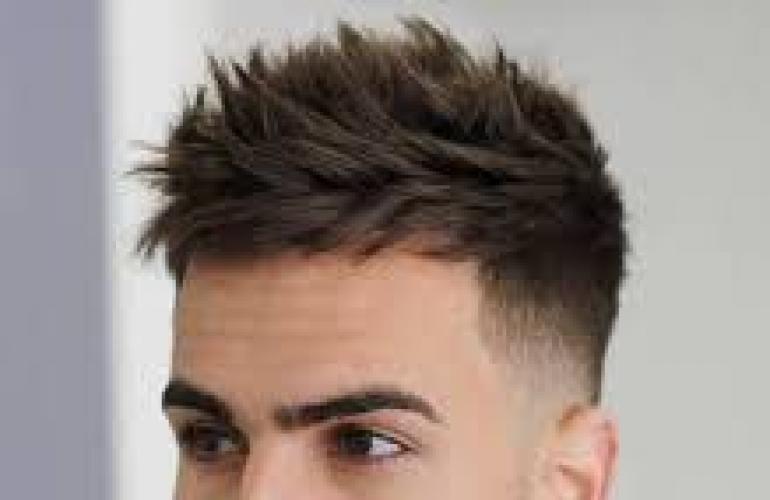 How To Take Care of Your Hair This Summer?

People love the summer season very much, but this period is considered quite stressful for the hair. The hot summer sun has a harmful effect not only on our skin but also on our hair.The rays cause oxidative damage to the curls, causing them to become dry, brittle, and hard, with the appearance of a washcloth at times. In addition, seawater, heat, frequent washing, and chlorinated pool water are also detrimental to hair. Therefore, you must follow simple rules to neutralise all these adverse effects and keep your hair healthy and beautiful.
● Protect Your Hair From Direct Sun
According to the expert, ultraviolet radiation is one of the leading causes of premature aging. The sun's excessive influence on human skin and hair weakens immune functions: age spots and wrinkles appear on the face, and curls look and feel like a shabby washcloth—not pleasant and even less helpful. Wear a hat or a scarf to cover your hair when you're outside for an extended period, or use a hair product with SPF protection.
● Minimize the Use of Heat Styling Products
During the summer season, you must minimise the use of hot styling tools like blow dryers, curling irons, and flat irons, as they can cause further damage to your hair.
● Keep Your Hair Hydrated As Far As Possible.
During the summer season, drink plenty of water and use a deep conditioning treatment to keep your hair moisturized. You can also use a leave-in conditioner to help retain moisture.
● Get Haircuts Regularly
During the summer season, you must visit our top men's salon shop in Qatar and get haircuts regularly from experienced hair stylists. As per your desire, they will implement the preferred hairstyles. Regular trims can help prevent split ends and other signs of damage, so consider getting haircuts from us at regular intervals.
● Use A Gentle Shampoo And Conditioner
From time to time, you must use sulfate-free products containing natural ingredients, as these are gentler on your hair and scalp. These haircare products clean dirt from your hair and keep it in good condition during the summer.