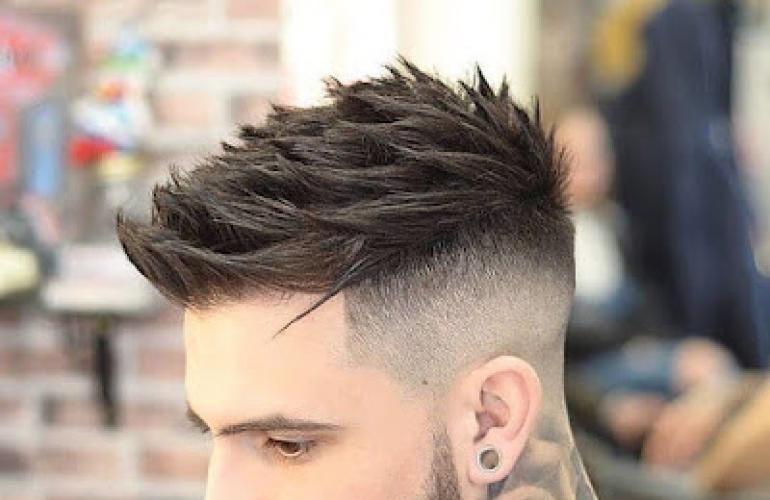 Haircut Styles For Men In Qatar
Today,a well-groomed, thoughtful appearance has become the hallmark of men. A neat,stylish man becomes a center of attraction and gains the respect of colleagues, competitors, and the approval of sponsors. As a result, modern people have begun to pay more attention to hair care and forming a neat stylish hairstyle. Decorated in a particular style, hair can become a calling card and a reflection of the inner world. The hairstyle is affected by the length of the hair, the location of the parting, and the method of styling. For the image to look harmonious, choosing the haircut style to the lifestyle and everyday dress code is essential. Let's look at the men's main haircut styles in Qatar.
Classic Style
It's a traditional men's hairstyle popular in Qatar. A small hair length characterizes such a haircut from 3 to 5 cm. A smooth transition with uniform graduation can be traced along the entire length of the strands. It is a convenient haircut style for busy and business people.
Sporty Style
As with the classic style, sports hairstyles are versatile and unpretentious. Athletes introduced to fashion. The technique gained relevance after the popularity of football. The hairstyle lies in the temples, shaved to a minimum, the head's back, and a voluminous top.
Military
This hairstyle is performed on short or medium hair. Medium hair can be cut with a multi-stage method. Short hairstyles do not exceed 2 cm and are shaved with a machine.
Romantic Style
Romantic style suits men with medium and long hair. The most stylish images are obtained on wavy strands.The technique can be an interpretation of the classics if you add a twist.
Do you want to have a perfect haircut at affordable prices? If yes, visit our salon center today. Our hair stylists will do the needful.