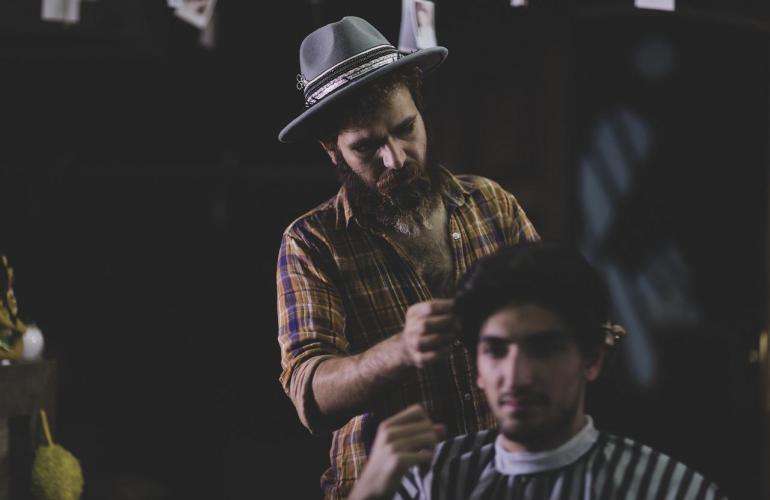 What Are A Few Effective Hair Care Tips Everyone Should Know?
Clean and shiny here is an indicator of a good mood and individual well-being.People across the globe take all possible steps to keep their hair in good condition and maintain its original status as far as possible. But unfortunately, lack of hair care, pollution, and the use of low-quality hair care products often lead to unpleasant consequences when we talk about the well-being of our hair. Therefore, we have compiled a list of actions to keep your hair in good condition.
● Protect Your Hair From External Damaging Factors
Due to multiple reasons, many individuals travel from one place to another almost every day. Hair accumulates lots of dirt,dust,and pollutants in this process.So when you are moving from one place to another,cover your head with a cloth or a cap if possible. It will keep the hair away from external damaging factors and contribute to its overall well-being.
● Get A Haircut At The Right Time
You must get a haircut at the right time if you care about the well-being of your hair. Visit our salon center in Qatar to have a perfect haircut by our expert hair care specialists. We have excellent seating arrangements, spacious rooms, high-quality hair care products, and experienced staff in our salon centers. They will cut your hair as per your desire and let you have a perfect look. They also provide hair coloring, bleaching, and other related services to customers at their request.
● Wash Your Hair With Good Quality Shampoo And Conditioner
To remove different pollutants from your hair, you must wash it regularly with a good quality shampoo and conditioner. You can buy these two haircare products online or from the market. The regular use of good-quality shampoo for hair cleaning eliminates dirt and makes it look shiny. The conditioner helps maintain the original shine of the hair.
Everyone wants to keep his hair in good condition and protect it from damaging elements. So, first, follow the tips mentioned above to have shiny and strong hair. Then, visit our salon center today for hair care services.