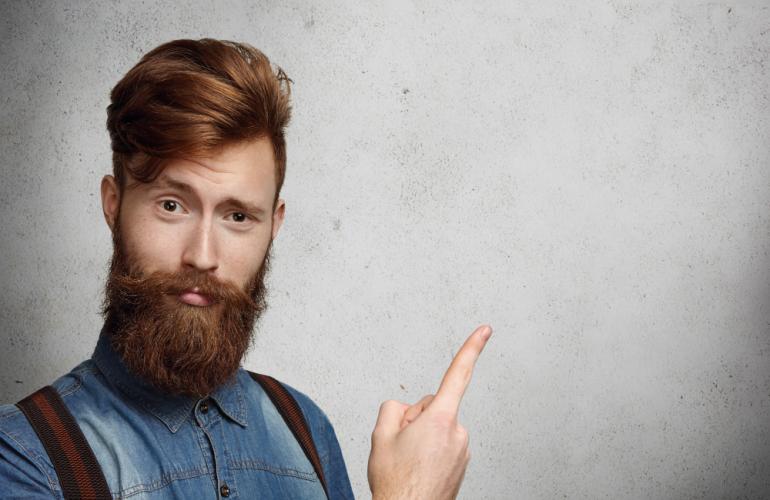 How To Choose Different Beard Types For Your Face?
Many fashionable individuals in Qatar love to keep their beards to stand out from the crowd and attract the attention of other individuals. However, they need to choose the right beard type.Otherwise,they might become a laughing stock for others,or their look or appearance may get distorted. So what is the secret to choosing the best beard type for your face? It's the right time to know.
● Decide How You Want To Look
First of all, you need to decide the overall look you want to have.For example,if you want to look romantic,our staff will choose the appropriate beard style for you.On the other hand, if you work in an office and want to keep a beard that makes you look stylish among your colleagues,we will choose a hairstyle accordingly.So when you visit our Salon center in Qatar,define your requirements clearly so that our staff can choose the best hairstyle for you, keeping all your needs in mind.
● Face Shape
The shape of your face plays an essential role in selecting the beard style you should keep.All individuals unanimously agree that a beard style suitable for an oval face will not match a person with a rectangular shape.Different people have different face shapes- Square, round, oval, rectangular. After seeing the face,our experts will tell you a few hairstyles that suit your personality.You can choose any hairstyle as per your will and let us know our hairdressers.They will set your beard accordingly with the perfect cut and trimming.
Our hairdressers are always ready to help you choose the best beard type.This is because they have lots of experience in professional hair cutting services. Therefore, they will choose the best beard type as per your case.