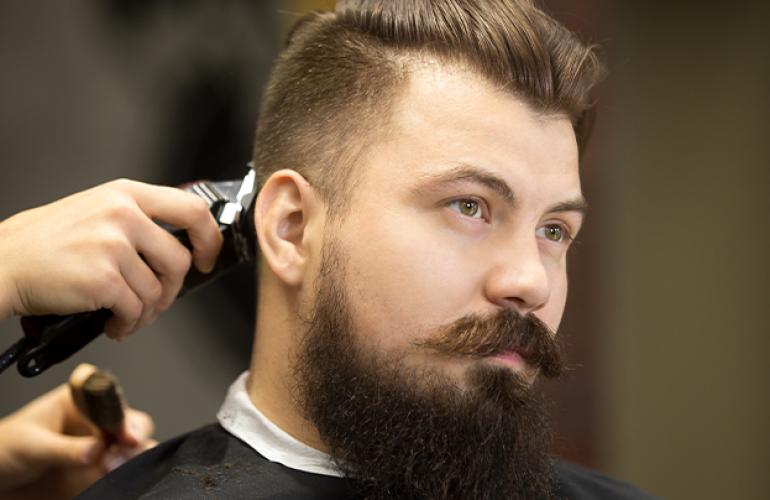 The Best Hair Care Tips For Beginners
Everyone dreams to have clean, shiny and attractive hair. Despite all the efforts,many individuals fail to keep their hair in good condition. Careless attitude towards hair, polluted climate, dust,dirt,and other pollutants damage your hair. If you are not careful about the well being of your hair,one day the situation will become worse.That is why we have listed some useful hair care tips for beginners.
● Use Protective Cap If You Travel Too Much
Some people have to travel from one location to another almost everyday due to multiple reasons. If you are one of them, you must use a protective cap to safeguard your hair from multiple pollutants.You can buy your desired cap from the local shop or from online platforms.
● Regular Haircut
You must get a haircut regularly to keep your hair in good condition and ensure its well being. Visit our hair care centre in Qatar and get the desired haircut in a few minutes. Our hair care specialists will cut your hair as per instructions and make you look smart. If you are not able to choose a perfect hairstyle yourself, our specialist will help you. A perfect haircut makes you look outstanding and is essential to keep your hair in good condition.
● Using Good Quality Shampoo And Moisturiser
Whenever we move from one place to another our hair collects a lot of dust and dirt from the external environment. That is why we must use a good quality shampoo and moisturiser at least once in a week to clear all dirt from our hair. The market is full of different types of shampoos. Have a look at the available options and choose the best shampoo which is suitable for your hair.
● Hair Colouring
In today's world where fashion dominates every aspect of our life, hair colouring makes you look outstanding and smart. You should visit our salon centre for hair colouring without having any second thoughts in mind. Our staff will colour your hair perfectly keeping all essential things in mind.